Life
Reimagined

at Denim

Thoughtful in-home features to inspire. Contemporary living spaces to complement your lifestyle.
Live a life less ordinary in a location that takes comfort and convenience to new heights!

At the
heart
of South Scottsdale
As one of the hottest neighborhoods in the valley to call home, the lifestyle you've been looking for has never been more accessible. Surrounded by parks, plazas, local enjoyments and cultural landmarks, you are going to love being a resident of this legendary part of the city!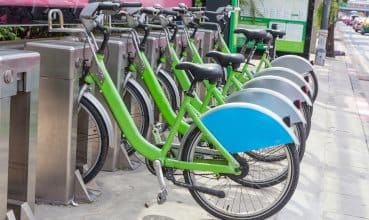 Lifestyle
Whatever your passions, you won't have to go far to have the life you deserve!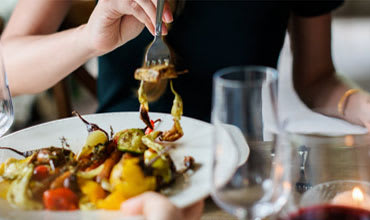 Premier Dining
South Scottsdale boasts one of the most exquisite foodie experiences in the Phoenix area, with restaurants to indulge your every culinary whim and incredible bars to wash it all down!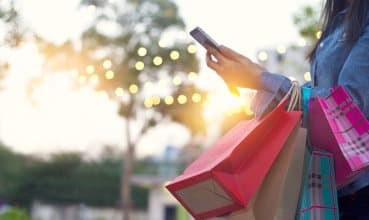 A Shopper's Paradise
There is nothing like a relaxing day of retail therapy to help you unwind. Our incredible location is adjacent to boutique retail, Scottsdale Fashion
Pick your
perfect
plan today!

Convenience awaits with SmartRent Technology!


Each home is equipped with smart locks with remote access, programmable thermostats, leak sensors, and a smart electric plug.